How does it work?
Night Out supports local volunteers to organise a variety of professional performances by removing the element of financial risk – which is often the main barrier for groups and organisations.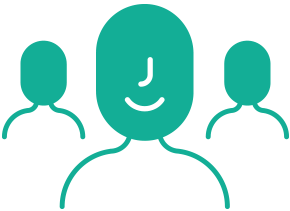 Who is it for?
It's for community centres, village hall committees or similar not-for-profit organisations in Wales. By providing funding guarantees, Night Out helps around 350 different groups in Wales each year, to put on over 500 shows.
You can find case studies from some of our Night Out successes below, or head to the Night Out site to see how your community could get involved.